About Abilene Gives
About Abilene Gives
4 the Community! Together, we can make a difference for local nonprofits in our area. Join us May 4 for Abilene Gives, a 24-hour day of online giving to raise money for nonprofits serving Abilene and the surrounding area. The giving happens right here at abilenegives.org. You can read about the participating nonprofits and donate to any of the causes that inspire you 4 the community!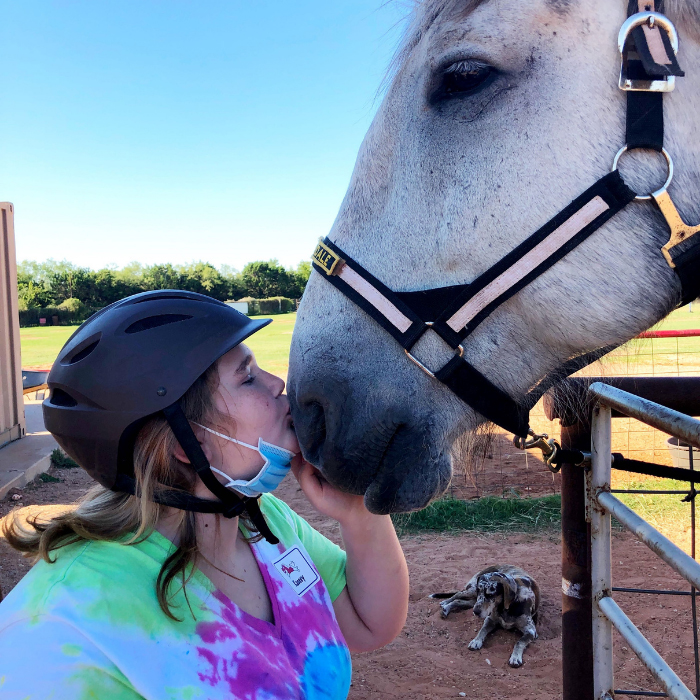 Leaderboards
Prize Winners Announced!
Congratulations to all Abilene Gives prize winners and a huge thanks to those who helped each organization earn them!