Thank You for supporting
Abilene Gives!
You gave big during Abilene Gives!
Thank you for believing in the power of local philanthropy. Together, we have made a positive impact on the causes that enhance our communities. When Abilene Gives, lives are changed.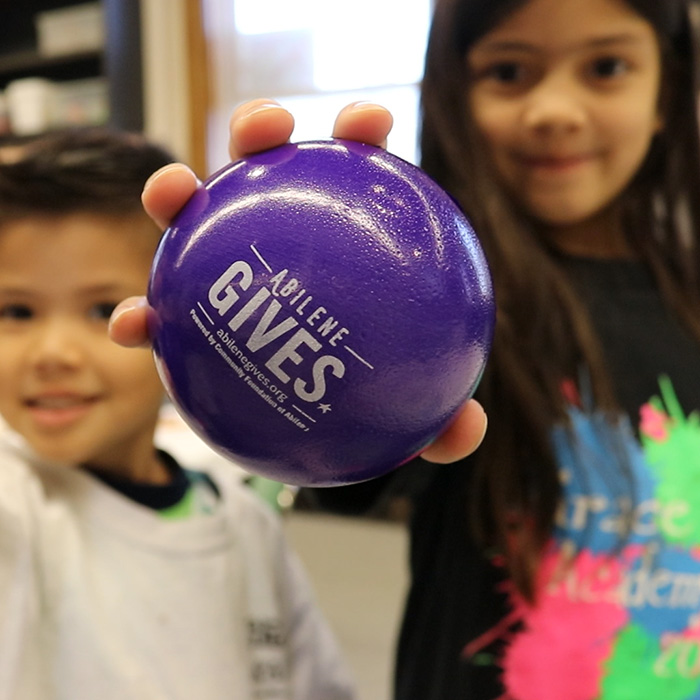 Prize Winners Announced!
Congratulations to all Abilene Gives prize winners and a huge thanks to those who helped each nonprofit earn them!
Click here to see who won.